Witajcie,
dzisiaj chcielibyśmy Wam pokazać kilka fot z pleneru Darii i Łukasza. Daria to Koleżanka z LO6, którą pewnie wielu z Was doskonale pamięta! Sesję zrobiliśmy w Szczecinie, bardzo dziękujemy za użyczenie nam pięknego wnętrza kawiarni Tifanny&Flowers (czy jakoś tak

, pozostała część to Jasne Błonia – miejsce chętnie odwiedzane przez Szczecinian. Zachęcamy do obejrzenia fot i komentarzy!
Hi Guys!
today we would like to present You few pictures of Daria's and Lukas plenery photoshoot. Daria is my friend from high school, which some of You must remember very well! Pictures were taken in Szczecin, Our hometown, and we'd like to thank the owner of Tifanny&Flowers Caffe (if that's the name:)) for allowing us to work there. The other part is Jasne Blonia, place which citizens of Szczecin like to visit in free time. Have a look on pictures and comment if You want! BR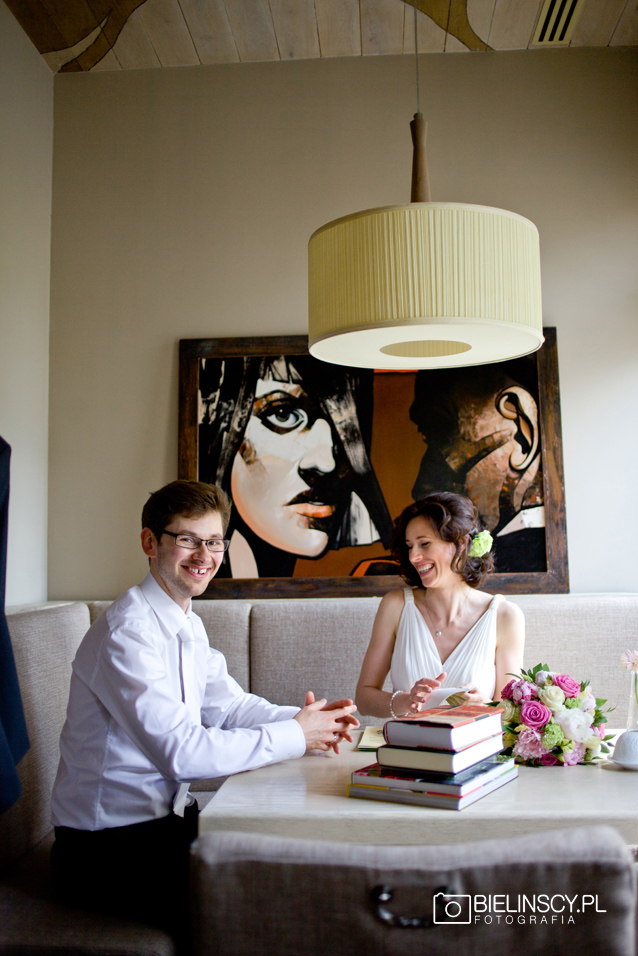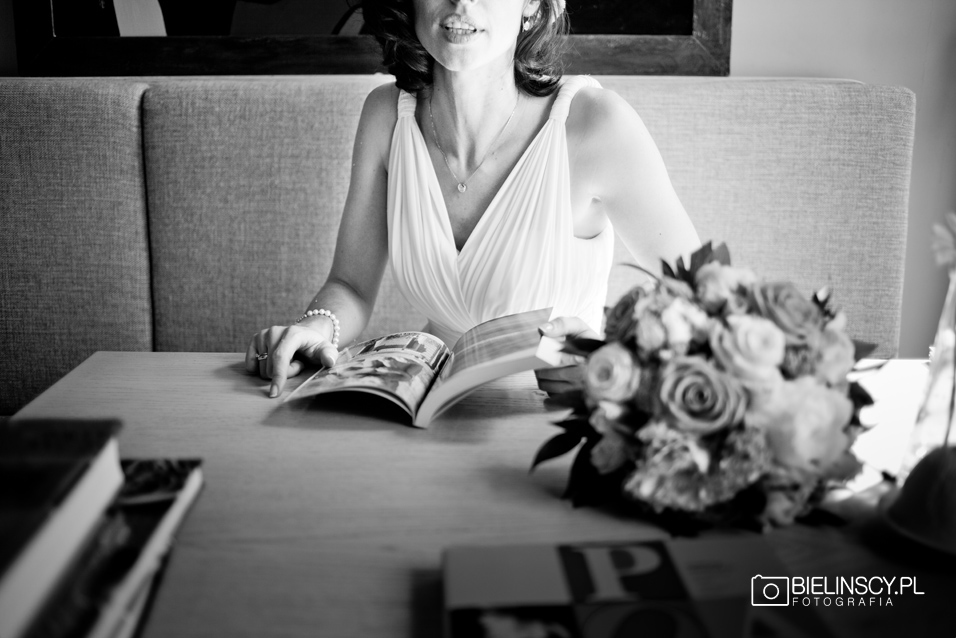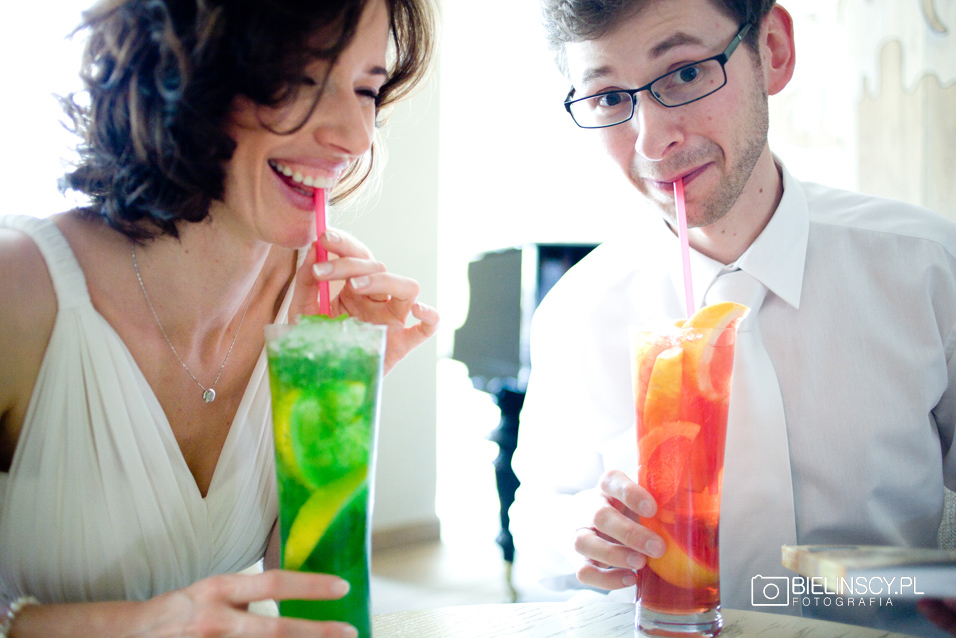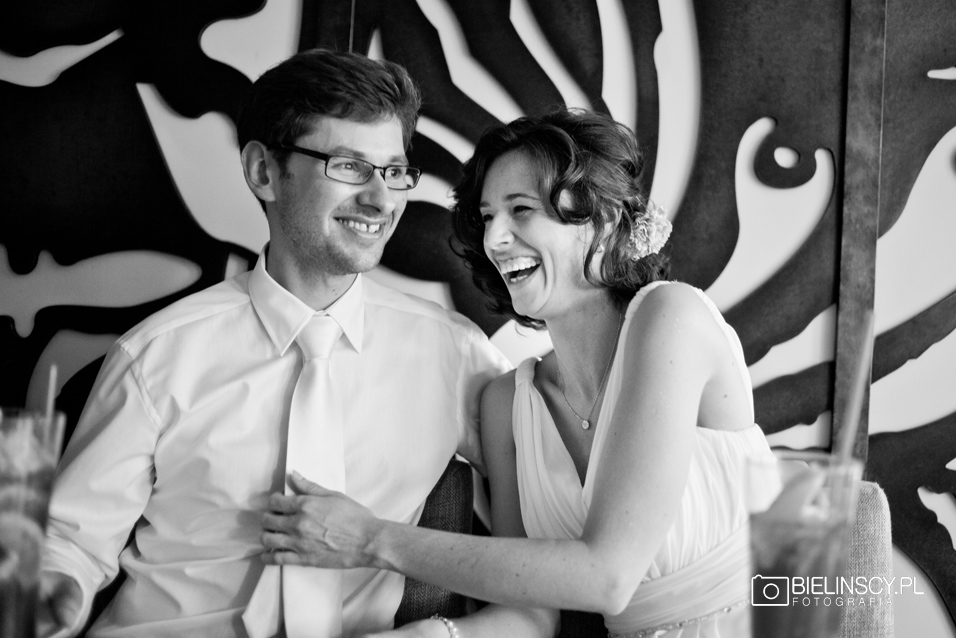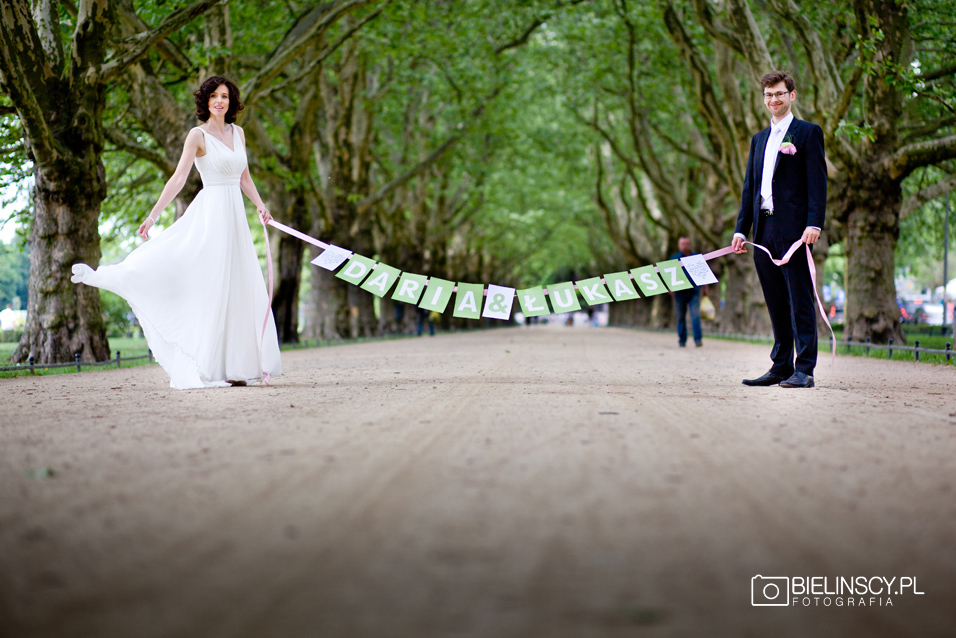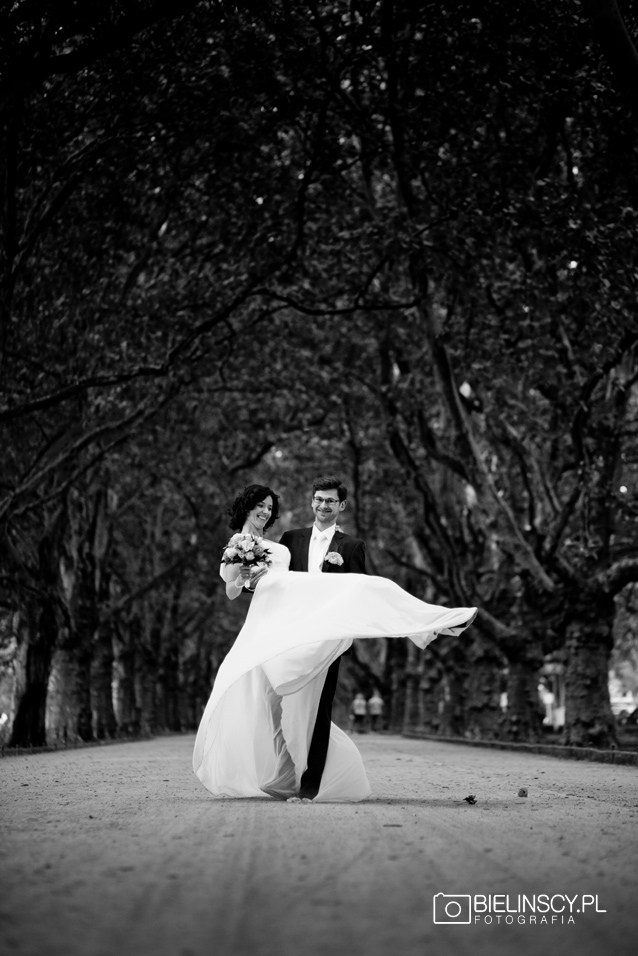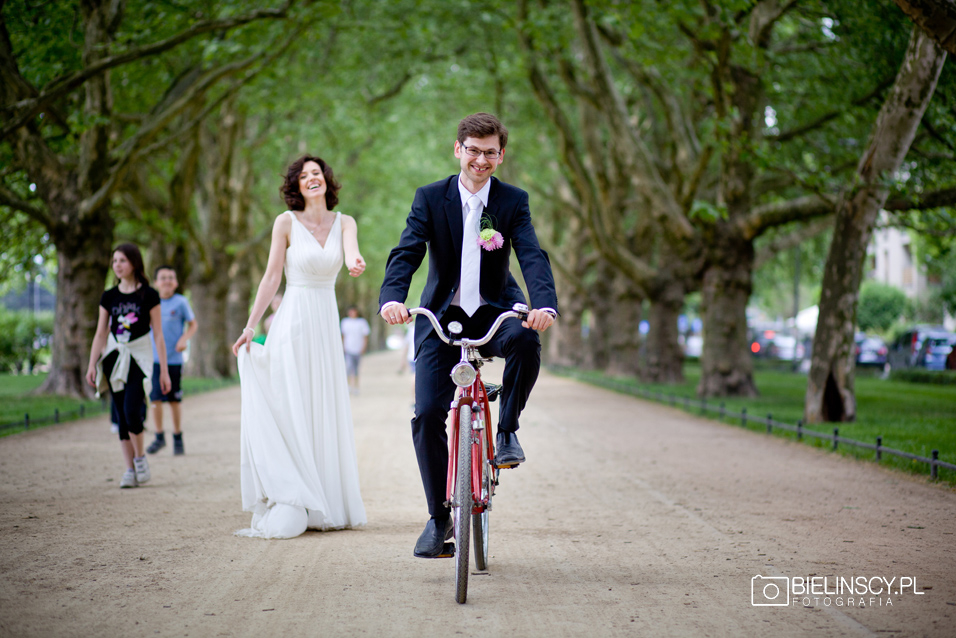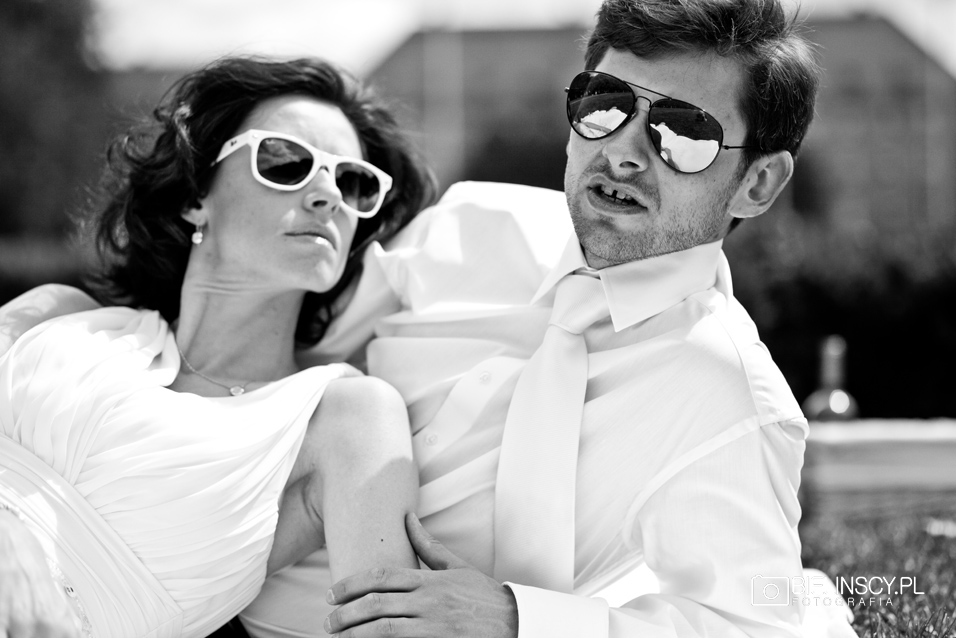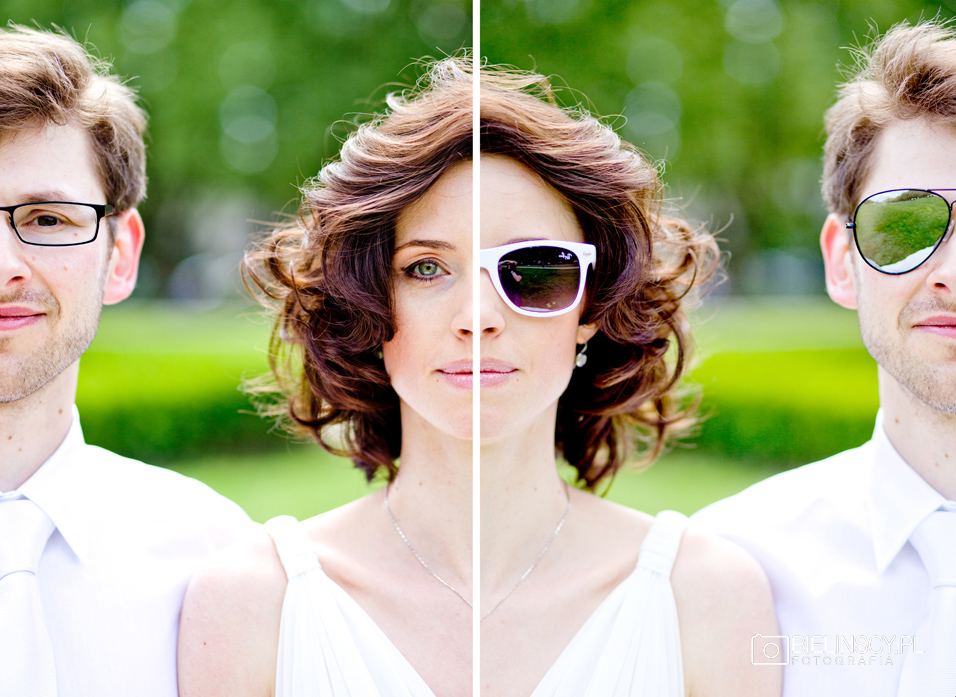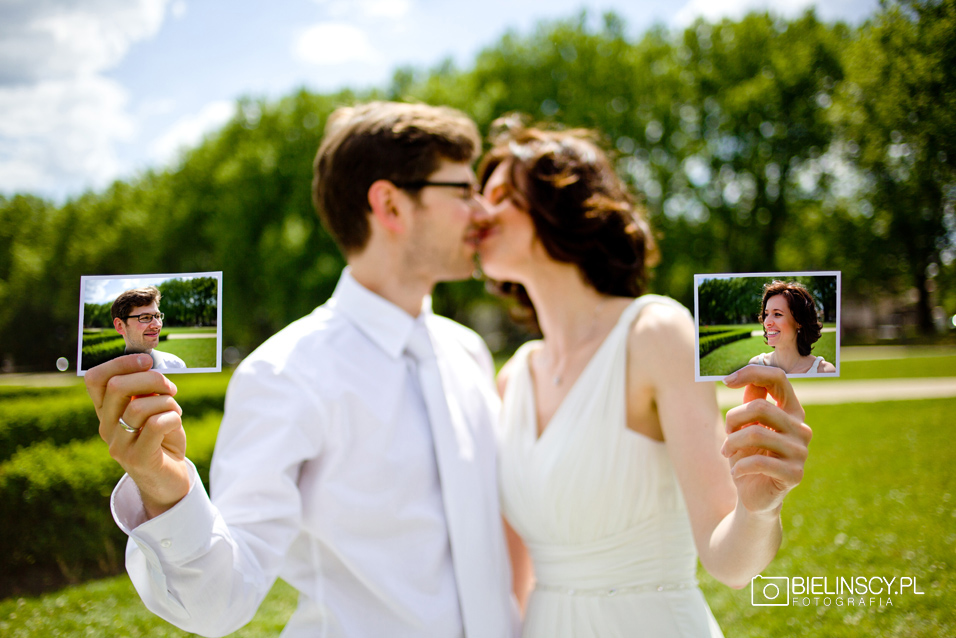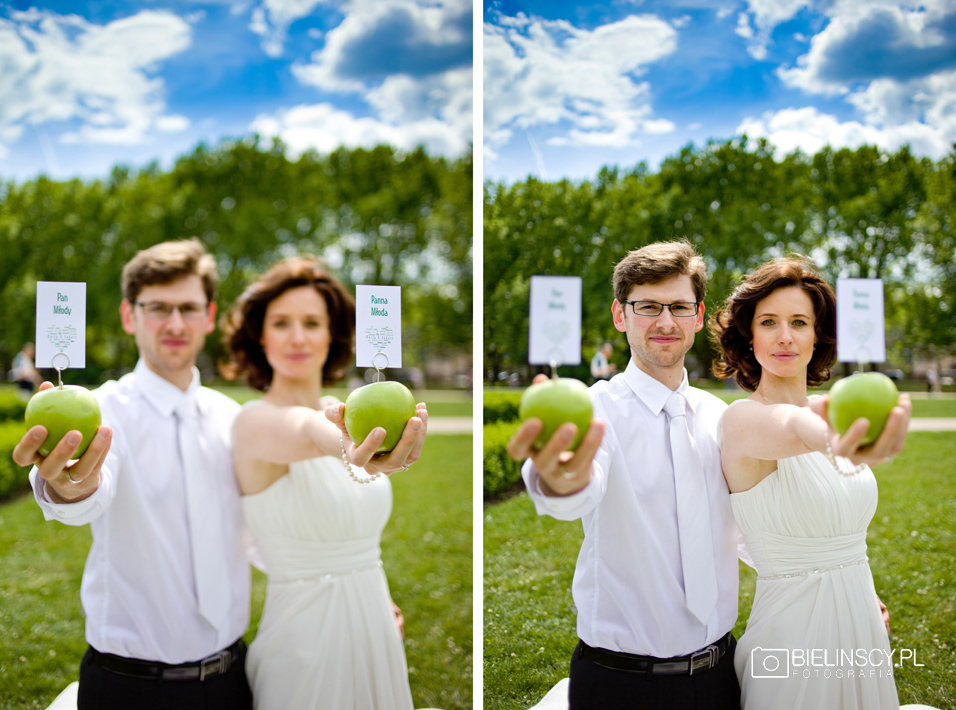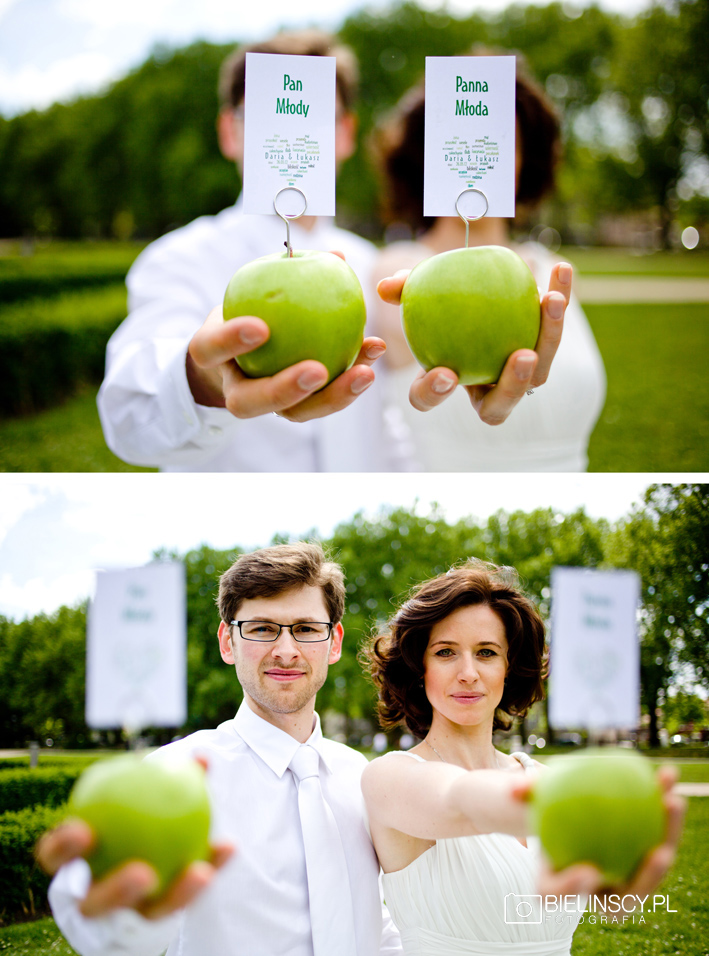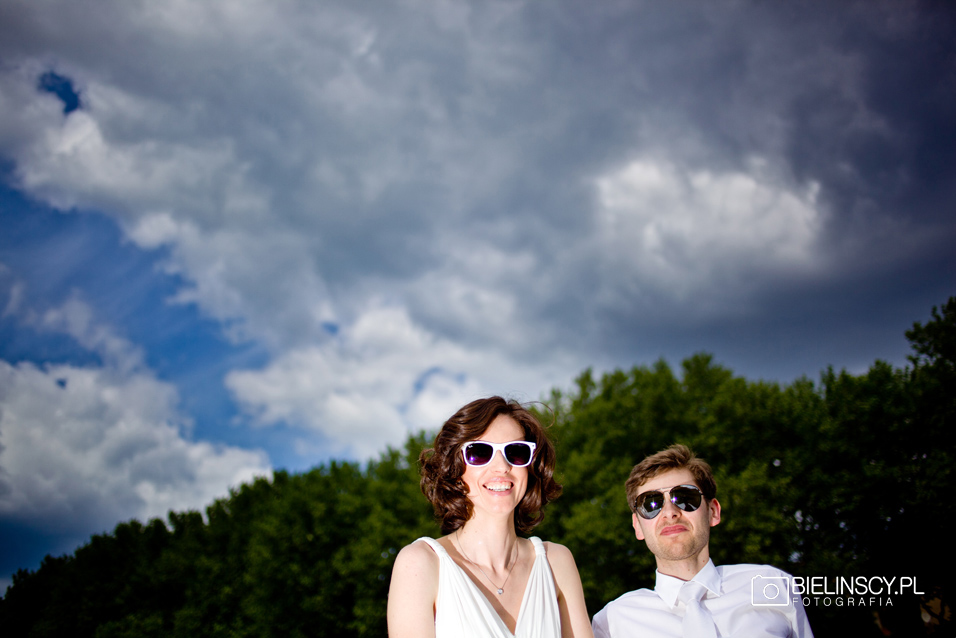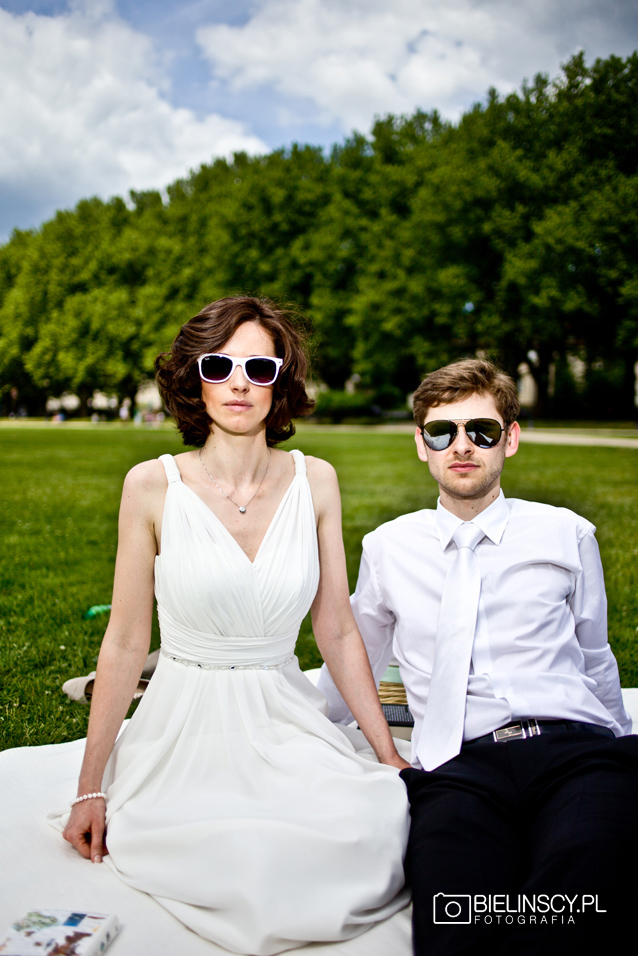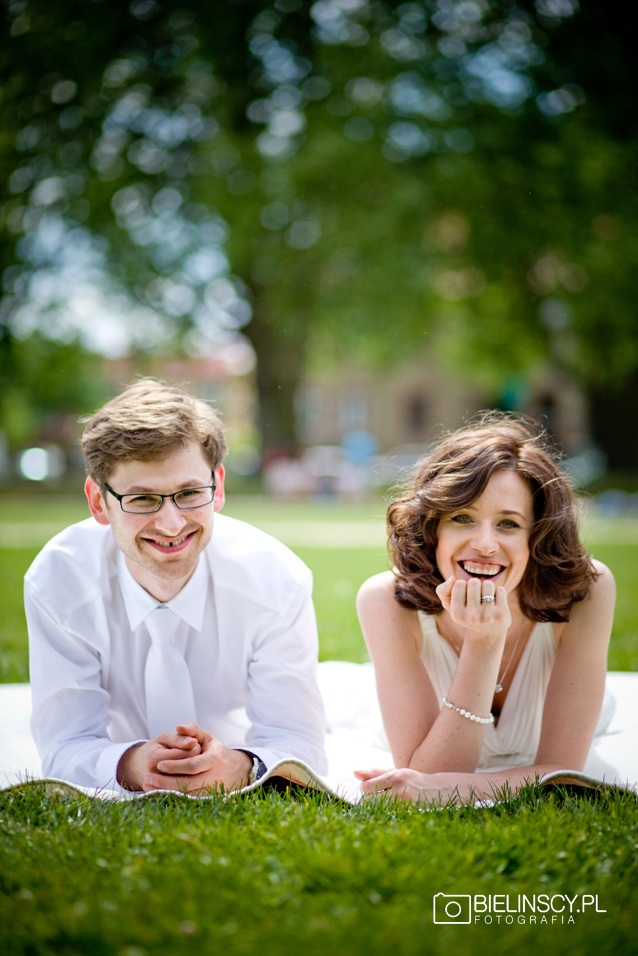 Pozdrowienia i zachęcamy do komentowania!